Upcoming Cake Classes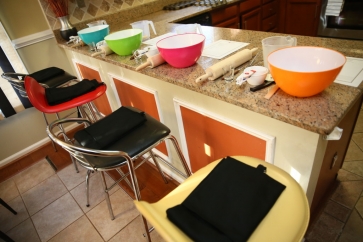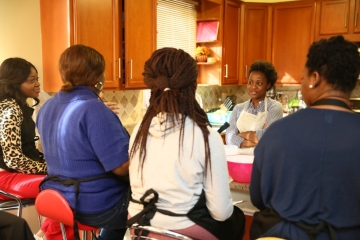 Comprehensive Cupcake Baking and Decorating Course                                                        Dates:
A day-long Intensive, fully hands-on baking and decorating course                                              Tue. Jan 9
Learn:                                                                                                                                               Tue. Jan 17
How to bake from scratch                                                                                                    Tue. Jan 23
Icing techniques
Piping swirls and floral effects                                                                                             Sat. Jan 28
How to make embellishments such as flowers and bows
Fondant basics
*Everything you need will be provided including a box to take your cupcakes home in.
One-on-One Classes
Our private one-on-one classes are available throughout the winter. We will schedule a date that works for you.
Lessons can be done at our place or yours.
We provide all materials and tools that will be needed. You just come ready to learn.
Couples Date Night Classes/ Girls Night Out Classes
Looking for a unique night out or night in idea? We got you covered. Our fun, fully-hands on, and intimate baking class is just the perfect way to spend a night with your loved one(s).
We will provide all the necessary materials and tools needed.
We make the class fun, interactive, even a bit competitive.